Welcome to Biodiversity Preservation Center, an NGO in Southern Nigeria that is concerned with conservation of biodiversity both at In-situ and Ex-situ levels. It was established since 1996 in Calabar Cross River State. With ever increasing human population and its corresponding increase in habitat conversion to other uses, BPC continues to create conservation awareness and opportunities for more people to understand and appreciate nature and it's biological resources in spite of overwhelming economic and social challenges in Nigeria.
To promote a safe and healthy world through sustainable In-situ and Ex-situ biodiversity conservation.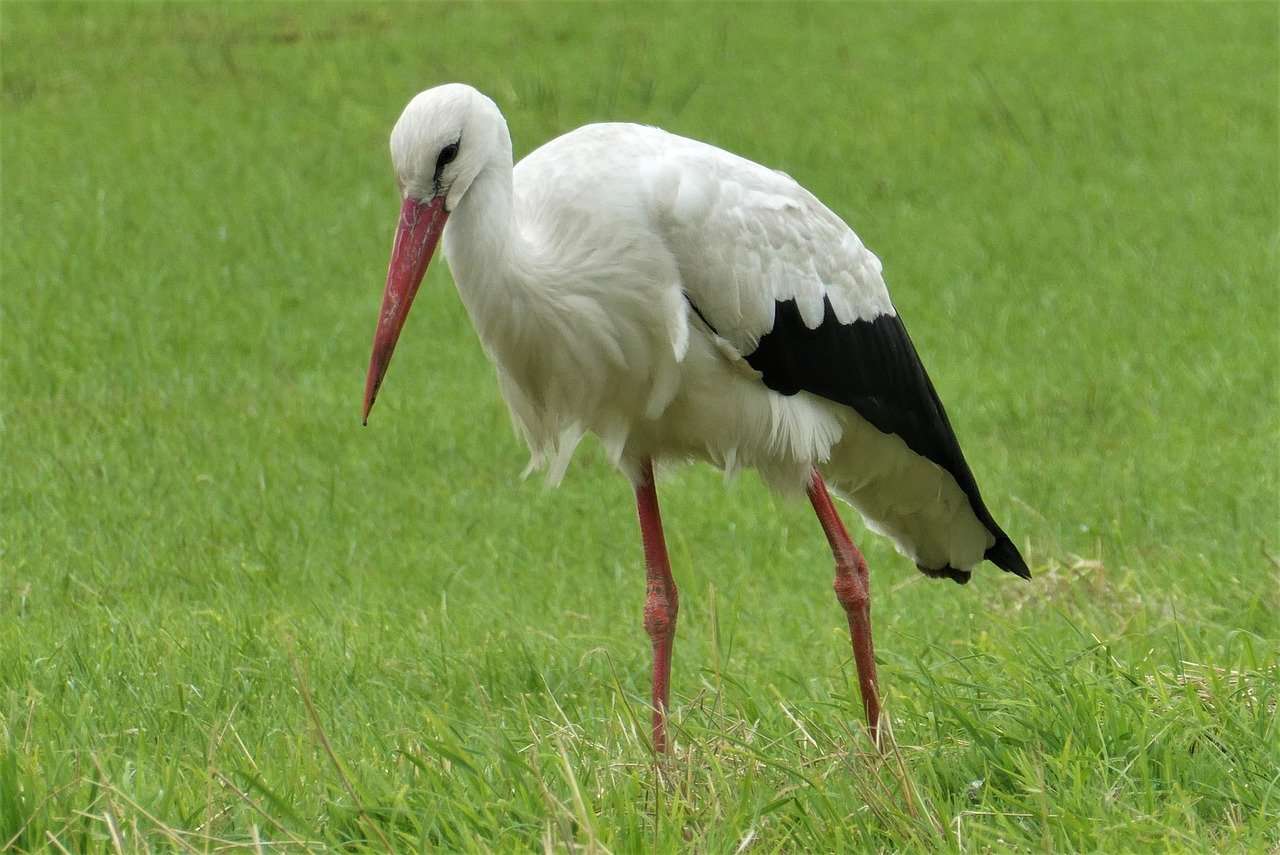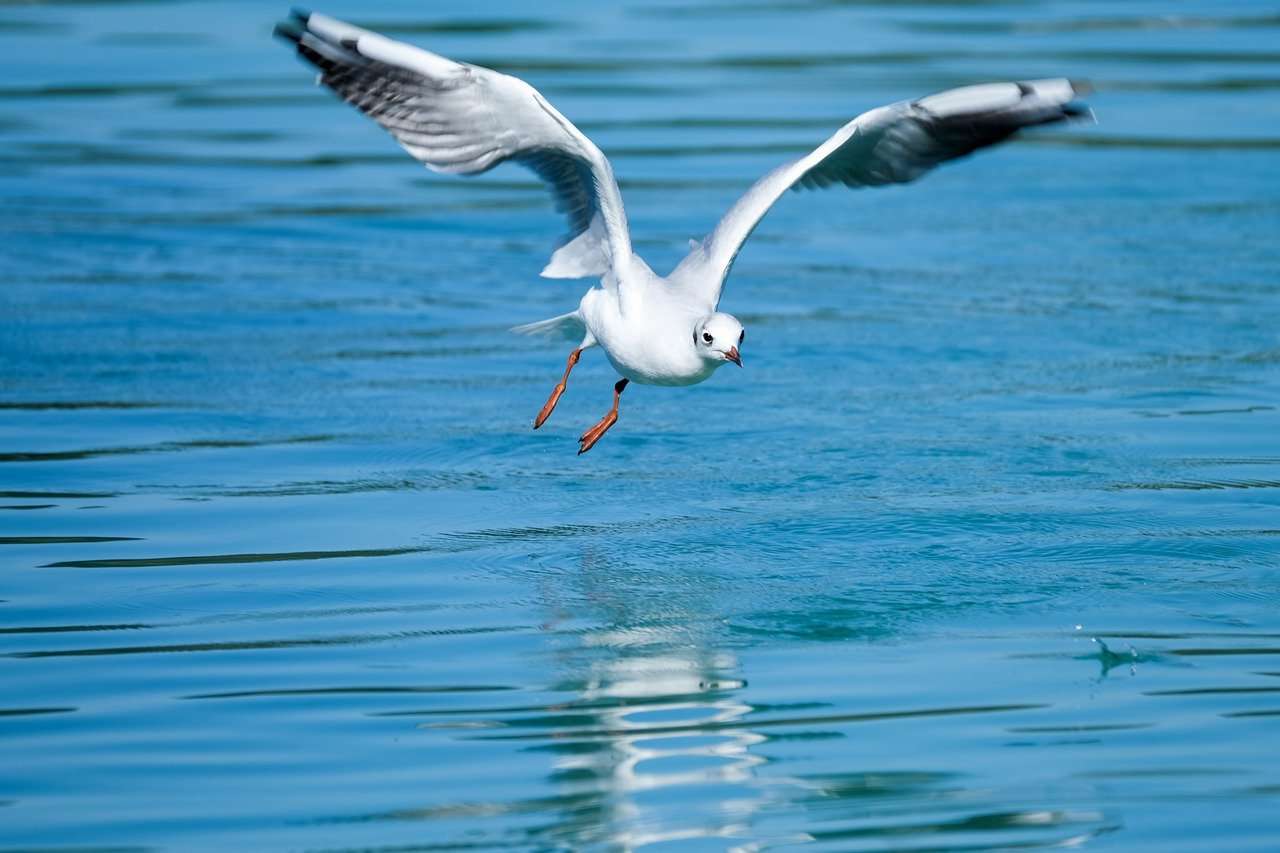 To build a sustainable future through nature conservation and education in Nigeria
This idea is born on the fact that Akwa Ibom state presently does not have any wildlife conservation or recreational opportunity to boost in-situ and ex-situ conservation in the state. Thus, the creation of this center aims at creating awareness amongst the young and the general public on the importance of preserving our natural/biological resources.
Our aim is to bring people irrespective of gender, age classes or religion closer to nature using the basic wildlife sanctuary to preach biodiversity conservation in Akwa Ibom State and Nigeria in general.