Conservation Education Center/ Wildlife Sanctuary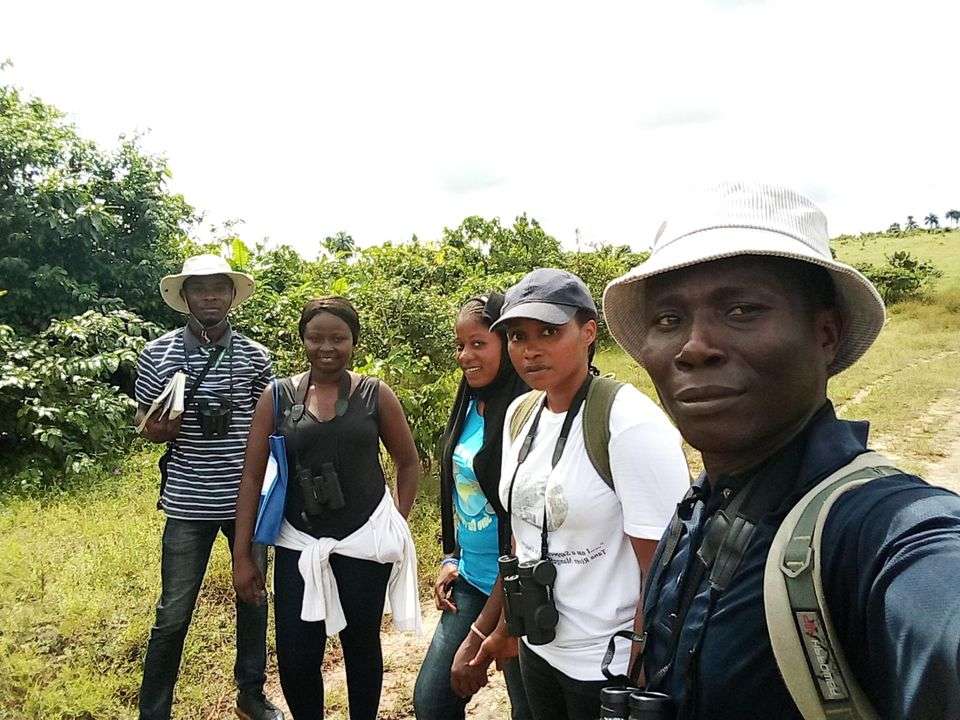 Ibom Bird Club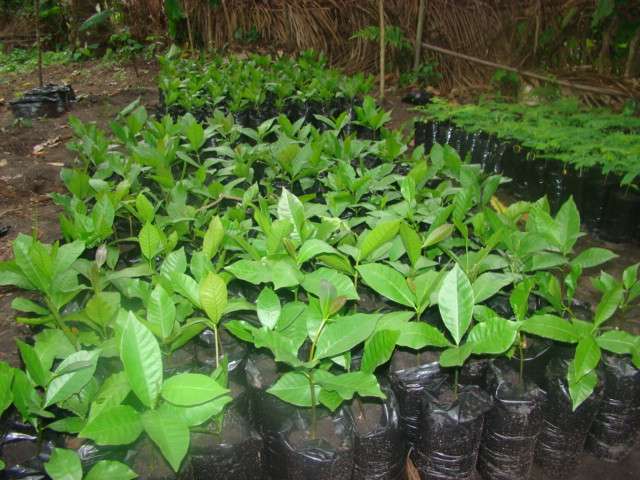 Tree Planting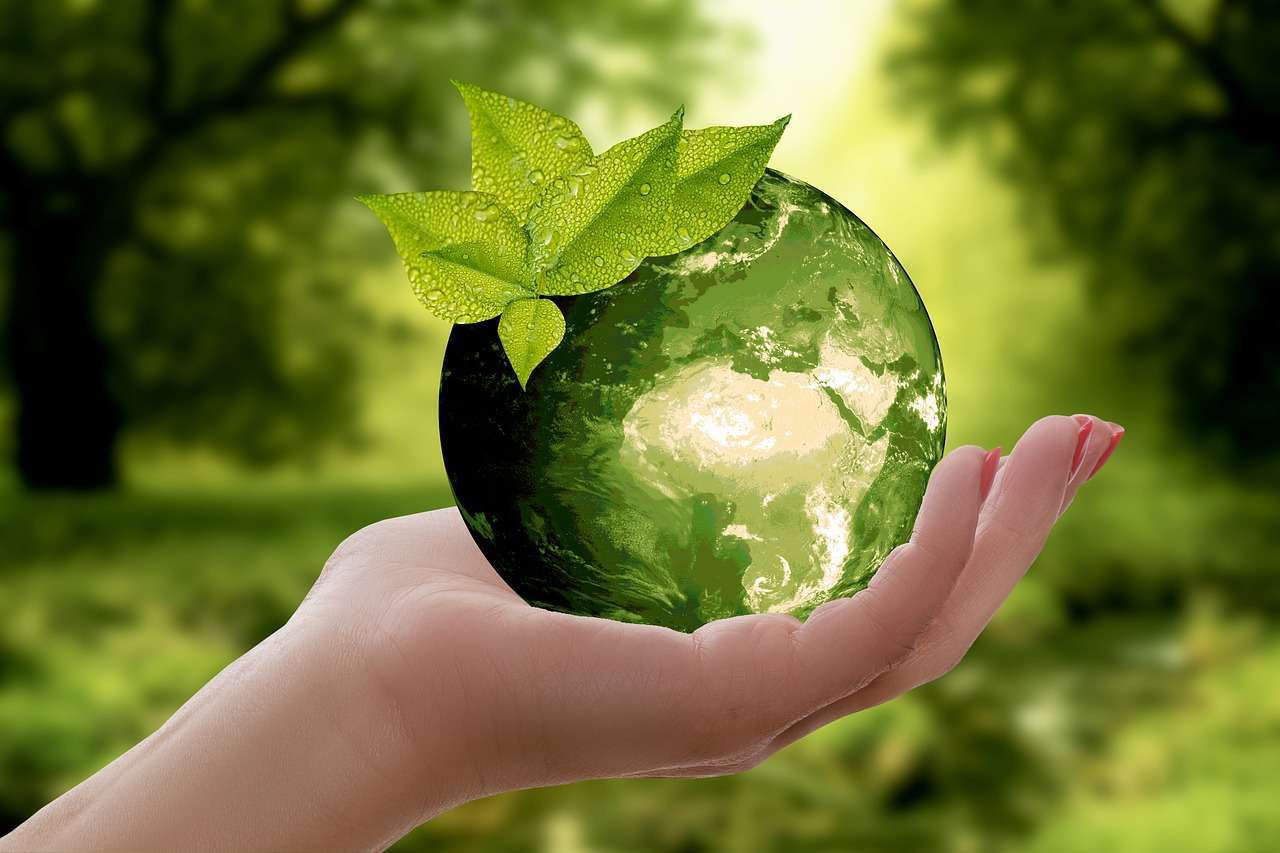 Celebrating International Days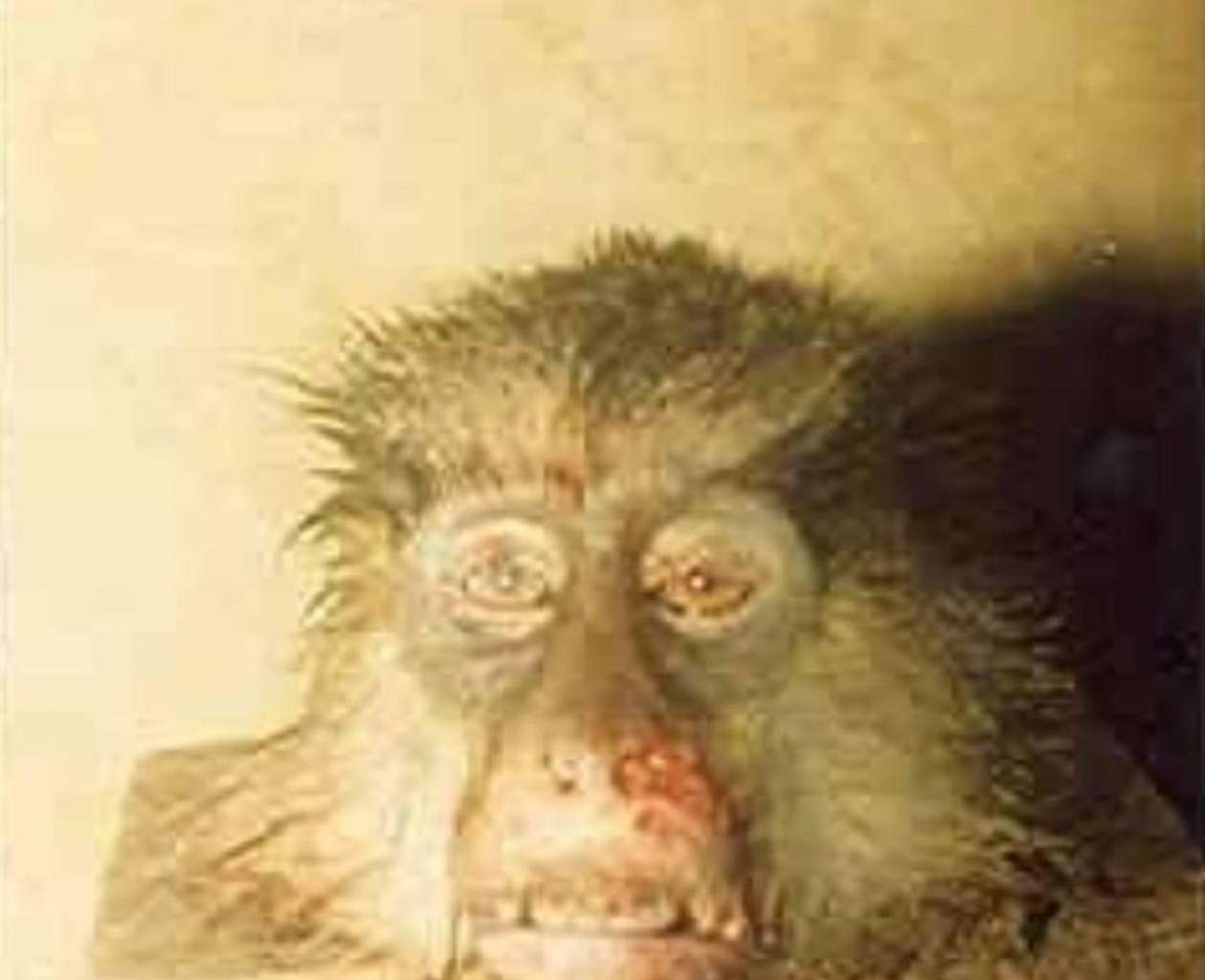 Anti Bushmeat campaign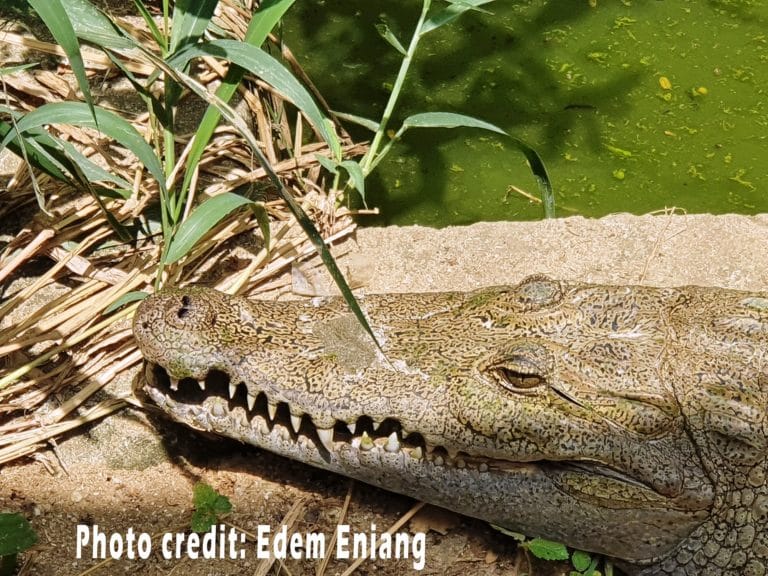 Project Mecistops Conservation in Nigeria
An Educative Environment for kids
''I never knew we have a place like this in Uyo.'"
"Excellent, keep the good work to rescue wildlife and educate the community "
"Nice to finally see BPC and to do some fieldwork with Edem"
So, what are you waiting for? Pay a visit to our conservation center Today!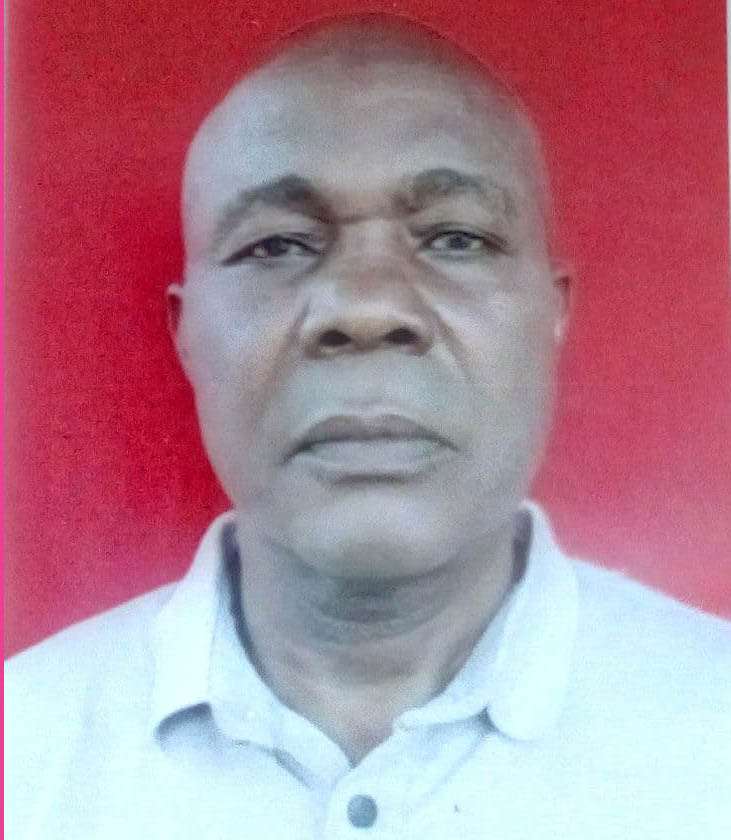 Tribute to a passionate Conservationist
Death may mark the end of any mortal, but legacies and memories linger in perpetuity for men who leave great and positive imprints on the sands of time.
Nze Ernest Ike Nwufor lived a great life dedicated to biodiversity conservation in southern Nigeria. Ernest started out as a Ranger in the Cross River National Park Nigeria. With increased zeal and passion he worked assiduously with other committed colleagues to establish the defunct Primates Preservation Group (PPG) which metamorphosed into Biodiversity Preservation Group (BPG) and currently Biodiversity Preservation Center  (BPC) www.biodiversitypreservationcenter.org.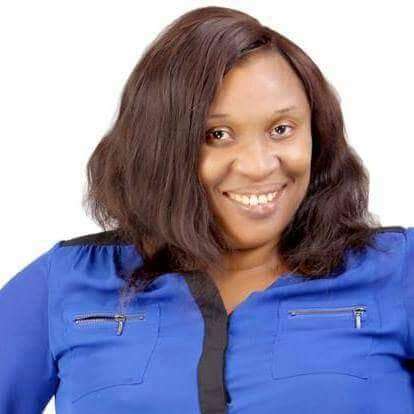 Assistant Director Projects
Follow Us on Social Media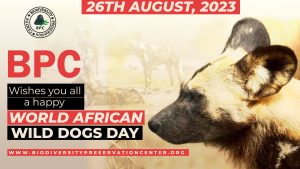 World African Wild Dog Day is a day dedicated to raising awareness about one of Africa's most fascinating yet critically endangered species – the
Read More »