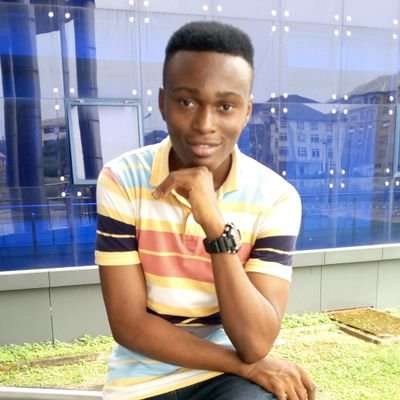 Idara – Abasi  Edem Eniang who hails from Itu Local Government Area, Akwa Ibom State, Nigeria was Born on the 12th of March 2000.
He is a Tech enthusiast who is passionate about learning new things in tech, building solutions, and sharing ideas.
Idara Abasi Edem Eniang started his tech career by learning blogging from a personal tutor in the year 2018, he wasn't satisfied with the knowledge and skill he acquired and desired to learn more as he taught to himself that there's a lot more to know about the web, so in 2019, he enrolled for a 4 months web development training at Start Innovation Hub and later Volunteered as the Head of ICT department at Biodiversity preservation center, Uyo, Nigeria.
Idara Eniang is also enthusiastic about other aspects of tech like; Digital marketing, graphic design, video editing, video animation, etc. He runs two brands which are 9jabazik and Idytech. 
Idara Eniang likes to Impact young entrepreneurs and individuals aspiring to start their careers in tech by sharing ideas and publishing edible content on his social media platforms and website.
Click Here to See more of these videos