Tribute to a passionate Conservationist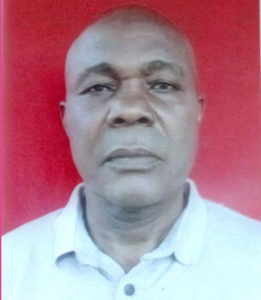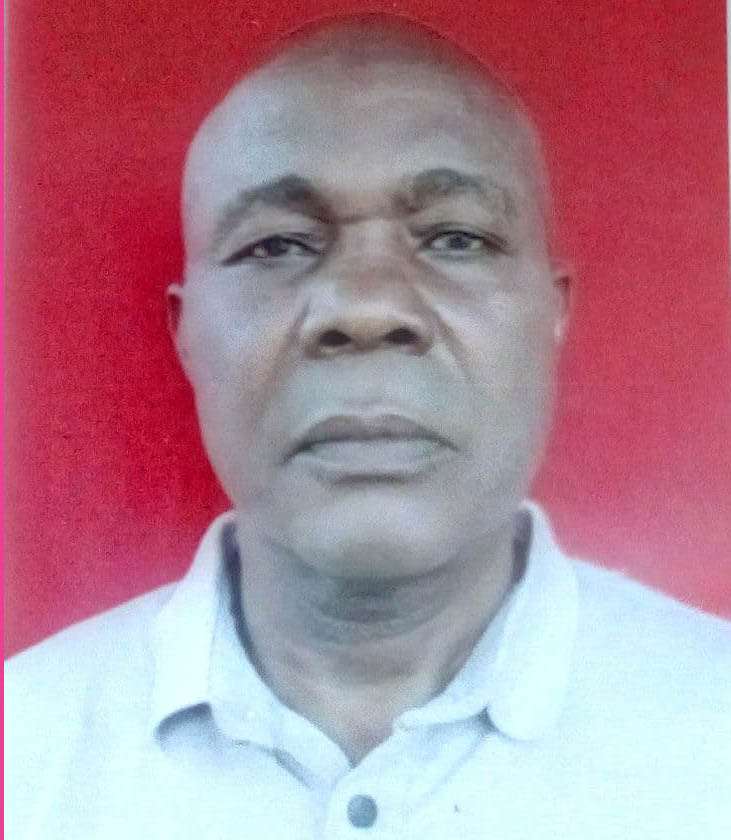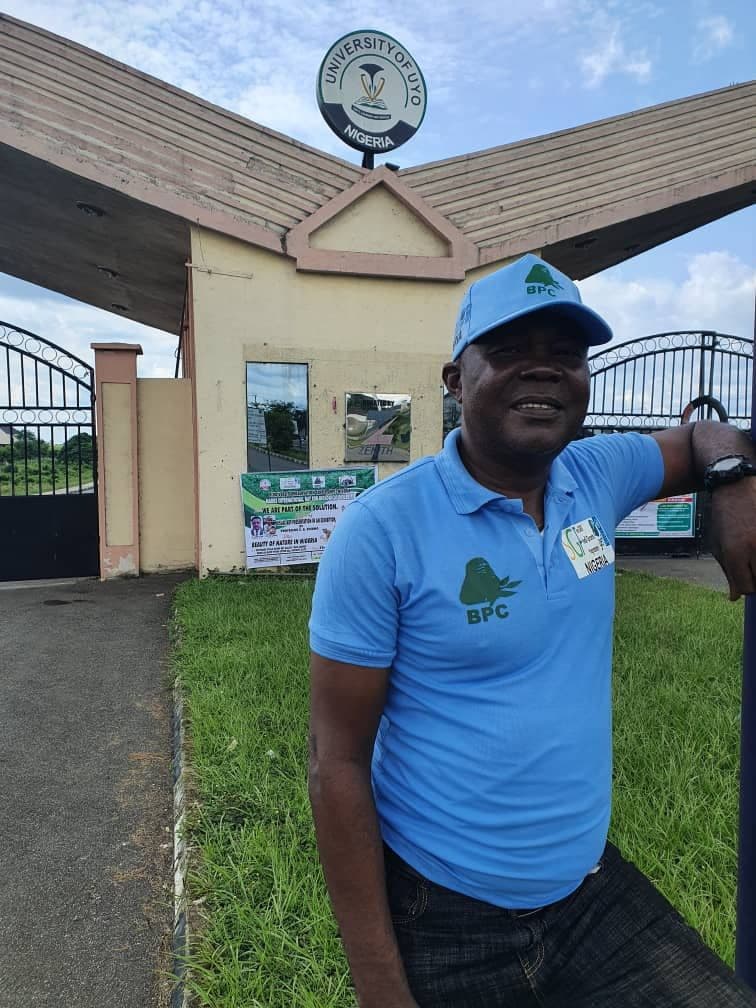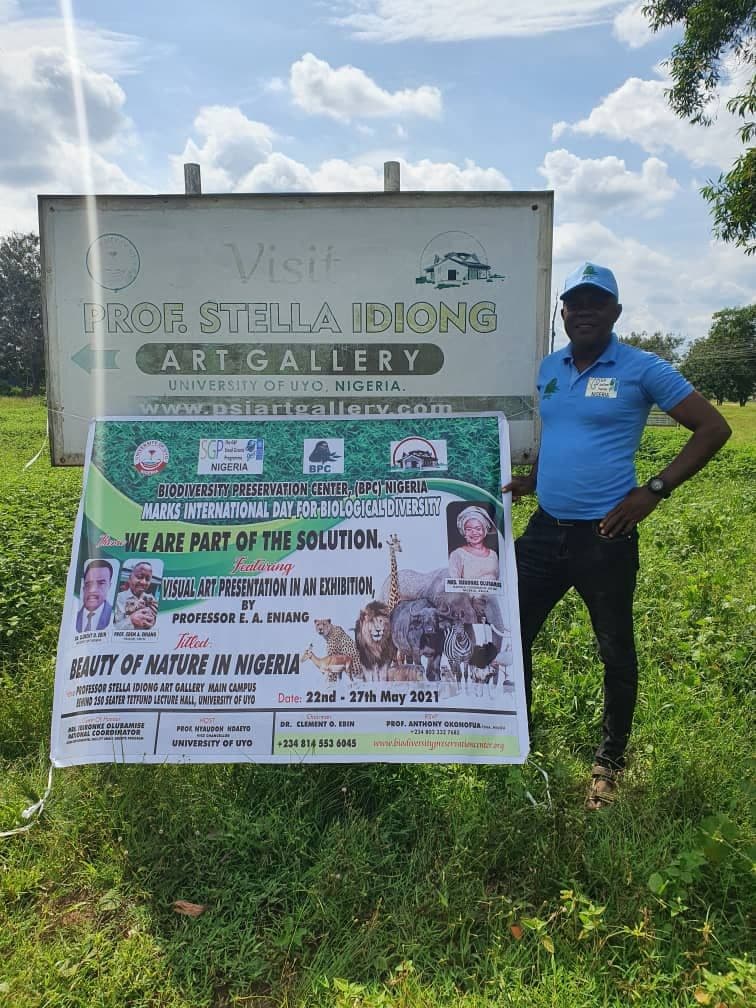 Death may mark the end of any mortal, but legacies and memories linger in perpetuity for men who leave great and positive imprints on the sands of time.
Nze Ernest Ike Nwufor lived a great life dedicated to biodiversity conservation in southern Nigeria. Ernest started out as a Ranger in the Cross River National Park Nigeria. With increased zeal and passion he worked assiduously with other committed colleagues to establish the defunct Primates Preservation Group (PPG) which metamorphosed into Biodiversity Preservation Group (BPG) and currently Biodiversity Preservation Center (BPC) www.biodiversitypreservationcenter.org.
Ernest worked with great Conservation scientists like Prof John F. Oates, Nick Ashton Jones, Noel Rowe to mention but a few. He was among pioneer Nigerians to research into the ecology and conservation of Cross River gorillas on Mbe mountains, Cross River National park and other sites with the support of Dr. Clement Ebin. Until his sad passing, Ernest was a Director non executive director at BPC and member Board of Trustees in charge of Agulu Lake Crocodiles Conservation Project, Anambra state, Nigeria. Ernest was in Uyo, May 22nd – 28th, 2021 during BPC's week long exhibition marking the International Day for Biological Diversity sponsored by GEF SGP Nigeria. In fact, he has been the arrowhead of efforts towards sparking conservation consciousness in the Soutth-East Zone of Nigeria beginning with collaborations with Anambra State Government and the Nnamdi Azikiwe University, Awka. All of us at BPC Nigeria and indeed the Nigerian Conservation community and well-meaning colleagues the world over will miss him greatly.
Farewell our departed friend
Prof Edem Eniang
For and on behalf of BPC Nigeria
Please Click here to drop your condolences