The federal government has handed over to the authorities of the University of Uyo (UNIUYO), Akwa Ibom State, the custody of over 600 reptiles, including snakes, millipedes and other animals seized by Nigerian Customs Service (NCS) in Calabar, Cross River State recently.
THISDAY gathered that presently, a foremost Herpetologist of the university, Prof. Edem Eniang, was totally in charge of the seized consignments of the reptiles.
Prof. Eniang is a foremost Herpetologist and heads the Wildlife and Ecology Unit of the Department of Forestry and Natural Environmental Management of the institution.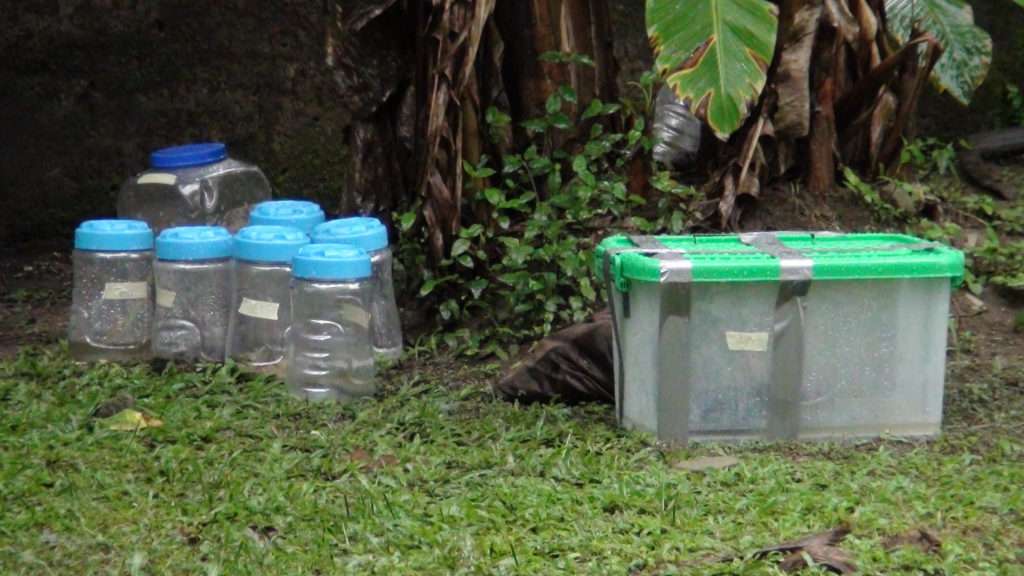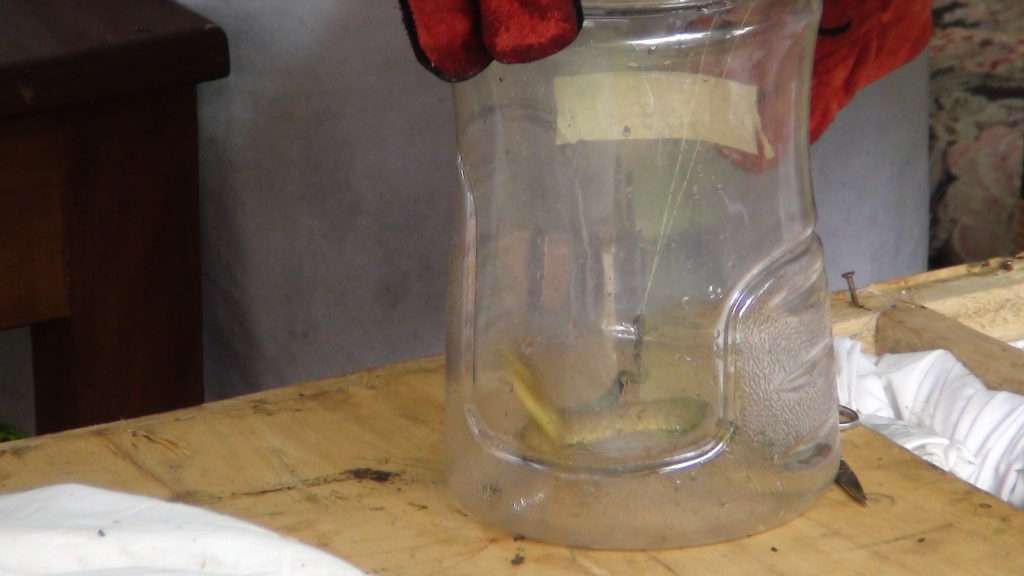 The reptiles, stored in three boxes, were reportedly ferried from the Republic of Cameroun to the agent in Lagos, for onward transmission to the final destination in Luxembourg in Europe, but the consignments were intercepted by operatives of the NCS in Calabar.
Prof. Eniang, led other 10 reptiles' specialists for the first examination and analysis of the samples of the reptiles.
Prof. Eniang who was not afraid of the intimidating reptiles during the analysis session, told journalists that the federal government decided to allow him the custody of the consignments of the reptiles because of his expertise in reptiles' management.
"I was chosen to keep the animals because I specialise in reptiles and did my PhD on snakes and I am a global authority on snakes.
"The federal government know that I am an expert in snakes and reptiles," he further stated, stressing that he was given the task of analysing the true state and conditions of the animals before making recommendations to the federal government.
"I am to analyse and report to the federal government on the true status of the animals," he declared.
According to him, the seized snakes were taken from South-West Cameroon, which shares the same contiguous zone with South-eastern part of Nigeria.
The three boxes containing the animals were first opened at the weekend under the supervision of the Minister of Environment in Calabar.                     Prof. Eniang said a number of the reptiles might have died owing to offensive odour oozing out of the boxes.                                                                        He said the Uniuyo was very blessed to be recognised to custody the animals, which he noted, would be extremely useful for education, research, science and other academic exercises. Since UniUyo took the delivery of the animals last week, he posited that a number of institutions have been agitating to take some samples of the reptiles from the university for research and other academic programmes.